Careers At Compass Cove Resort
Join our talented team and contribute to the success of one of the most popular resorts along the Grand Strand. You will find the position you apply for will become more than a job, it's an opportunity to make a difference in each guest's stay. We value each team member as family and offer great benefits to help you grow in your career! Join our team today!
Brittain Resorts and Hotels is introducing a BRAND NEW OPPORTUNITY throughout the company as a Quality Assurance (QA) Supervisor! The QA Supervisor is a vital role, leading and motivating a team to provide the highest quality standard in cleanliness and condition for every guest's check-in!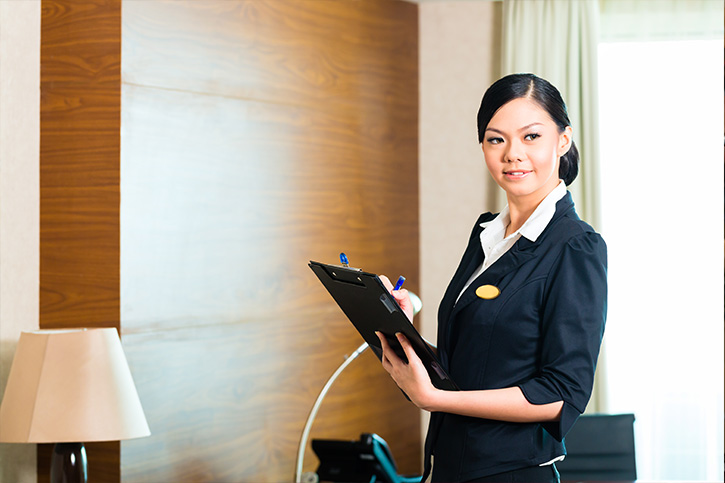 The PBX Operator will be responsible for answering phone calls and redirecting them to the appropriate department. This position must accurately log calls and forward requests to the appropriate department. These calls include maintenance, housekeeping, and reservations calls as well as guest requests such as Marquee sign requests and wake up call requests.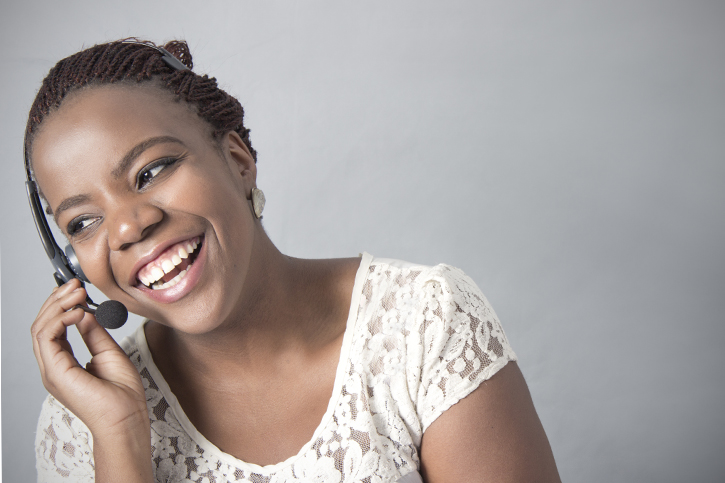 The Housekeeping Administrative Assistant is responsible for administrative activities to support the Director of Housekeeping and the housekeeping department. As a Housekeeping Administrative Assistant, you will be responsible for efficiently maintains and processes paperwork, filing, ordering and receiving of inventory. As well as professionally interacting with the Housekeeping team members to achieve the mission and goals of the department.