Careers At Compass Cove Resort
Join our talented team and contribute to the success of one of the most popular resorts along the Grand Strand. You will find the position you apply for will become more than a job, it's an opportunity to make a difference in each guest's stay. We value each team member as family and offer great benefits to help you grow in your career! Join our team today!
Brittain Resorts and Hotels is introducing a BRAND NEW OPPORTUNITY throughout the company as a Quality Assurance (QA) Supervisor! The QA Supervisor is a vital role, leading and motivating a team to provide the highest quality standard in cleanliness and condition for every guest's check-in!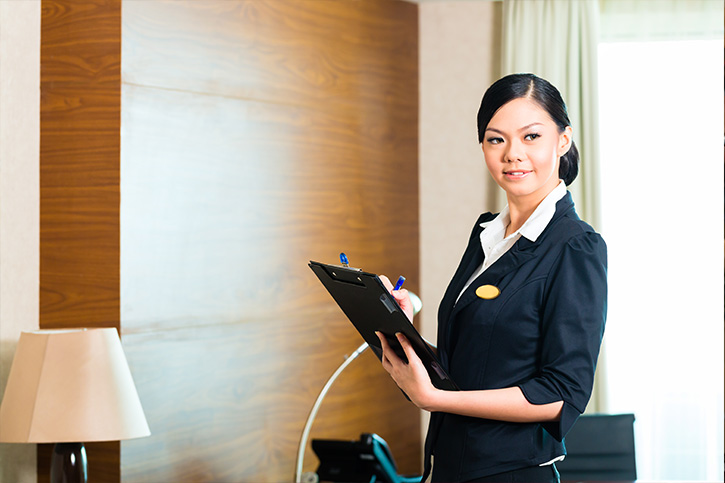 We are seeking a knowledgeable and hardworking "people person" to join our Maintenance team! The Maintenance Technician will be responsible for performing various repairs such as plumbing/refrigeration systems, mechanical/electrical, furniture/fixture repair as well as preventative maintenance around the property to ensure a positive experience and safety for our guests.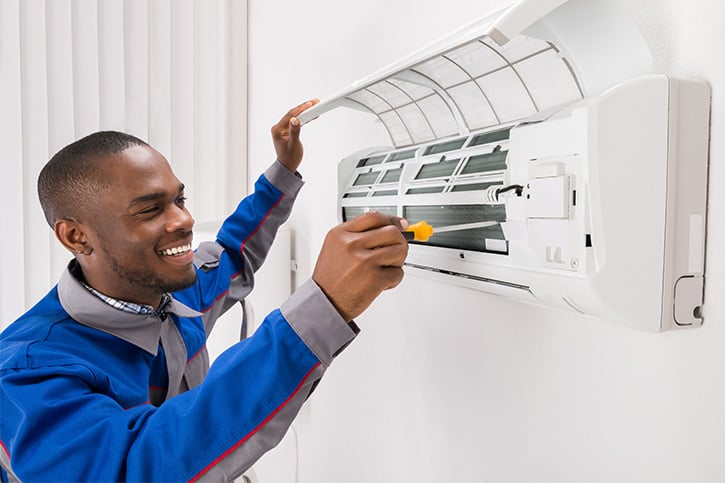 We are seeking Line/Prep Cooks for all shifts! This position will assist in the overall operation of the resort oceanfront bar & grill. Responsibilities include cooking, prepping & cleaning in a high-volume restaurant featuring a casual menu with a southern flair, as well as, maintaining an organized work area in compliance with all health code standards.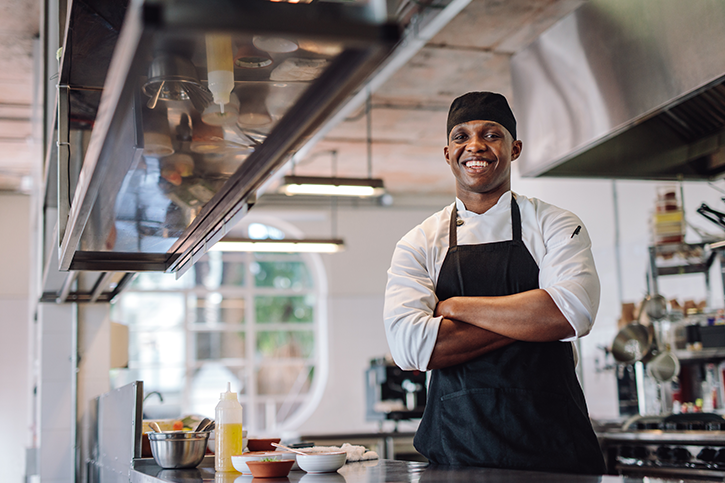 We are seeking friendly and reliable Room Attendants to join our Hospitality team in order to provide superb customer service to our guests. As a room attendant, you will responsible for prompt and courteous cleaning services to guestrooms, perform quality cleaning in set time limits and properly submitting all lost and found items.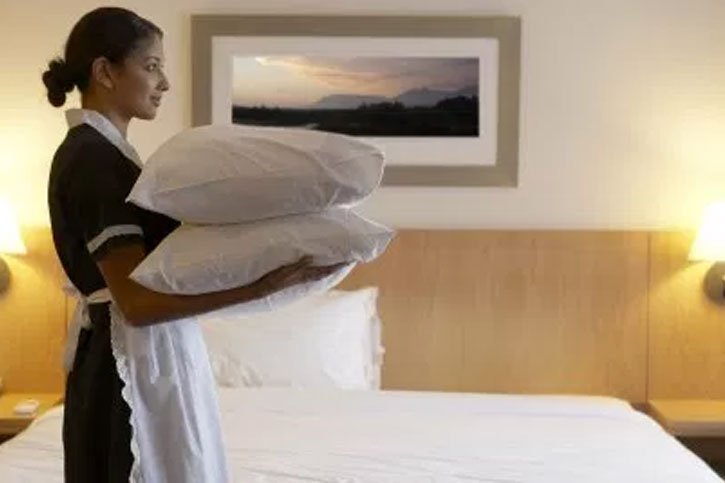 We are seeking a skilled Groundskeeper to join our Hospitality team! The Groundskeeper will deliver superb customer service to our guests by maintaining the existing landscape as well as working on new projects.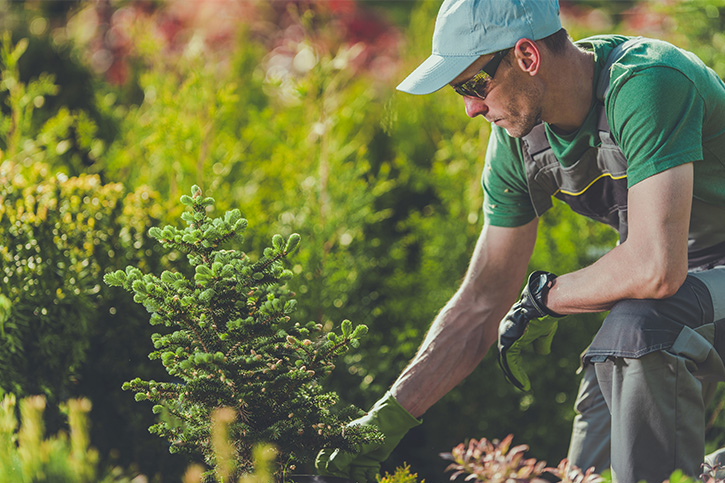 We are looking for a hospitality & guest service professional with proven front office management skills to join the Compass Cove family! As an Evening Manager, you will be responsible for all front desk, loss prevention, bell services, and PBX operations during the evening hours to ensure unmatched Service Excellence for our guests.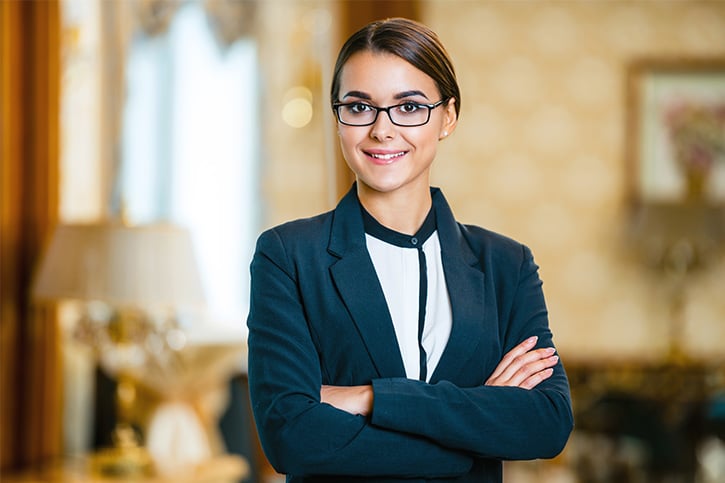 We are looking for a fun & outgoing "people person" to complement our team. This individual must be hard-working and motivated in providing quality service and products with a smile.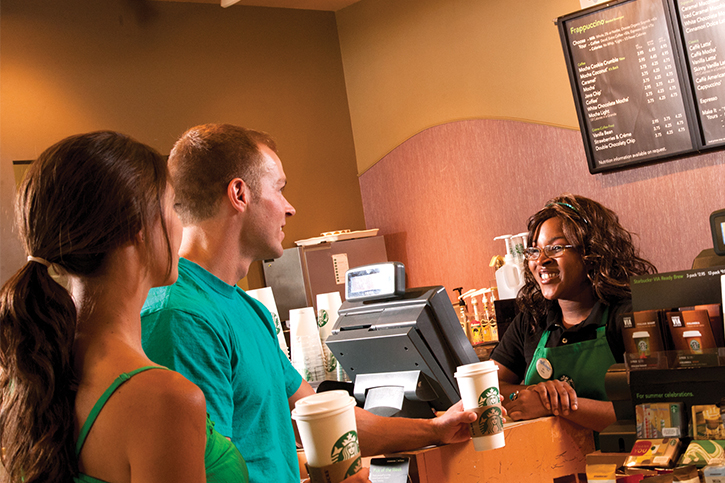 We are seeking an experienced and reliable hospitality professional to join our team as Assistant Guest Services Manager. The Assistant Guest Services Manager will serve as direct support for the Guest Services Manager. In this position, you will be responsible for planning, organizing, and developing overall operations of the front desk, promptly resolving guest concerns or complaints, as well as ensuring proper communication within the department.