Careers At Compass Cove Resort
Join our talented team and contribute to the success of one of the most popular resorts along the Grand Strand. You will find the position you apply for will become more than a job, it's an opportunity to make a difference in each guest's stay. We value each team member as family and offer great benefits to help you grow in your career! Join our team today!
The PBX Operator will be responsible for answering phone calls and redirecting them to the appropriate department. This position must accurately log calls and forward requests to the appropriate department. These calls include maintenance, housekeeping, and reservations calls as well as guest requests such as Marquee sign requests and wake up call requests. The PBX Operator must also follow-up with every guest call in a timely manner. This position requires a friendly, outgoing demeanor and good communication skills. This position must be able to sit in a stationary position for up to 8 hours.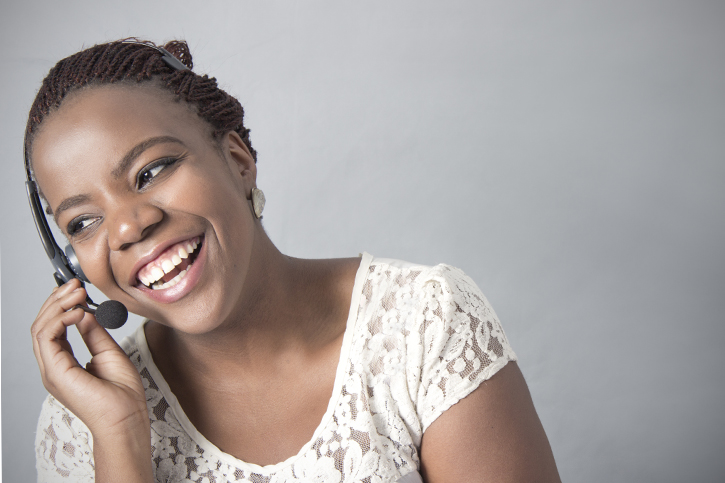 The Night Laundry Attendant is responsible for maintaining the resort's cleanliness and condition standards of all laundry/linen provided to the guests (also in accordance with the Department of Health).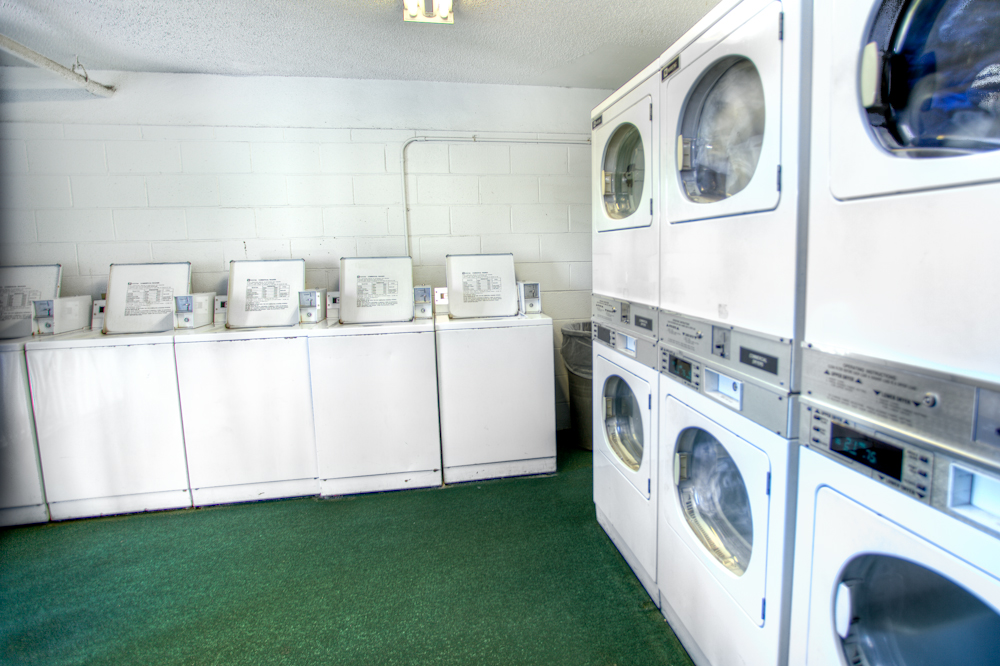 The Night Auditor is responsible for managing the front of the house operations and overseeing all departments of the property during the overnight hours. Ensures the highest degree of quality guest care is maintained at all times, through prompt and courteous service.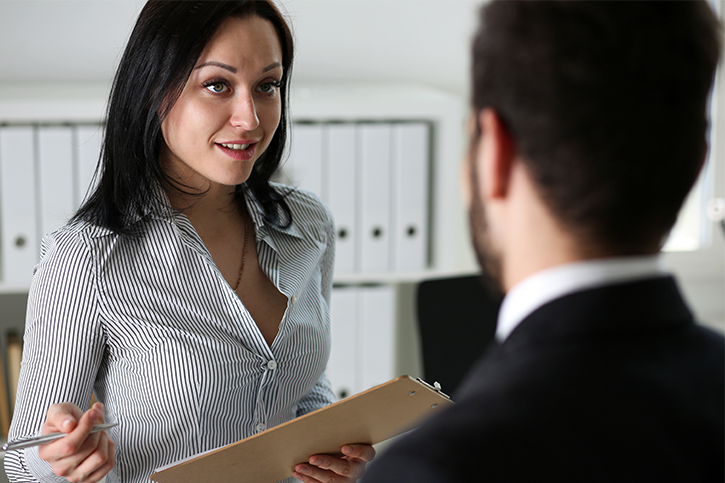 Compass Cove Resort is now seeking a reliable and detail oriented houseperson to work 2nd shift!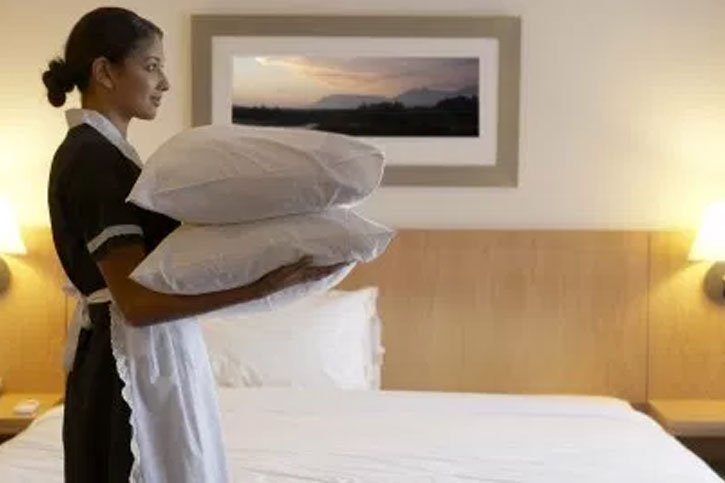 The Guest Service Agent is responsible for checking-in and checking-out guests and responding to inquiries and issues in an efficient, courteous and professional manner to achieve high levels of guest satisfaction.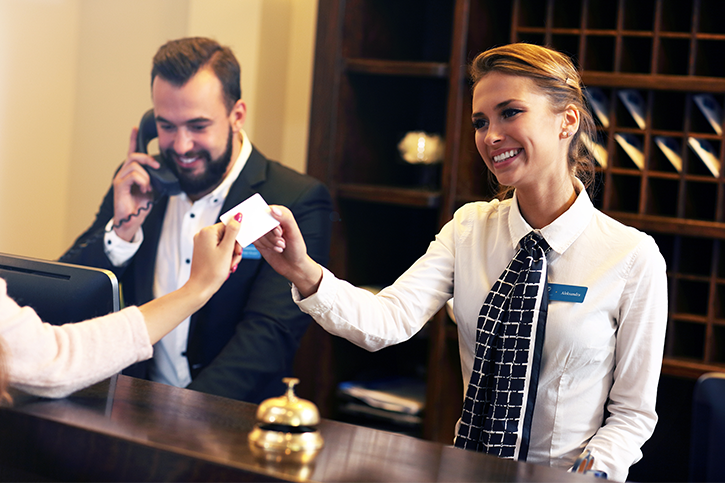 Have a hand in curating the beautiful landscape at Compass Cove Resort!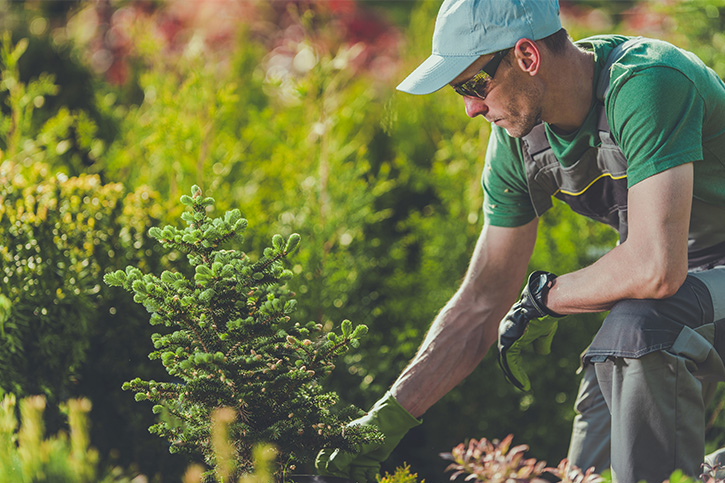 This position reports directly to the Chief Engineer. They are responsible for directing the team of maintenance technicians and groundskeepers working on the property, as well as, to ensure their employees are following the resort's philosophy of pristine maintenance and upkeep of all grounds, pools, and guest room conditions. The Assistant Chief Engineer will be working with all other departments on the progress of projects and preventative maintenance throughout the resort to ensure all necessary information is communicated to our guests.