Careers At Compass Cove Resort
Join our talented team and contribute to the success of one of the most popular resorts along the Grand Strand. You will find the position you apply for will become more than a job, it's an opportunity to make a difference in each guest's stay. We value each team member as family and offer great benefits to help you grow in your career! Join our team today!
The Pool Attendant reports to the Chief Pool Operators and is responsible for greeting and assisting all guests in a friendly manner and for the cleanliness of the pool, deck,and saunas. The Pool Attendant is also responsible for attending to the water slide and ensuring the safety and enjoyment of guests using the water attractions.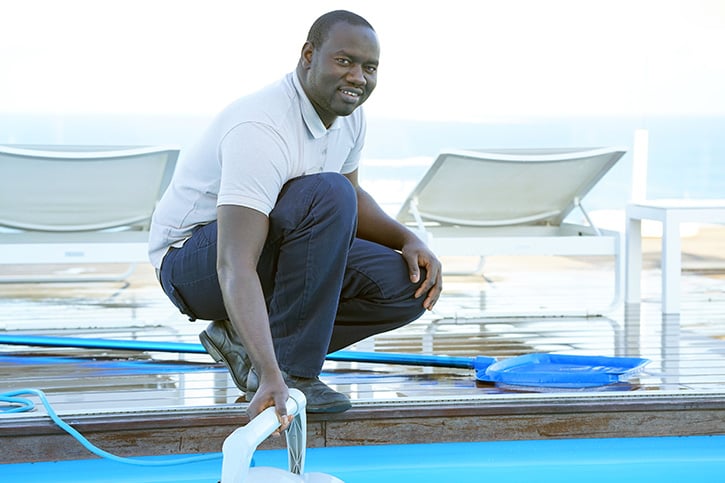 We are looking for houseperson to act as the support to the rest of the housekeeping staff. They will oversee the cleanliness of the hallways and make sure the room attendants have enough supplies while providing guests excellent and courteous service.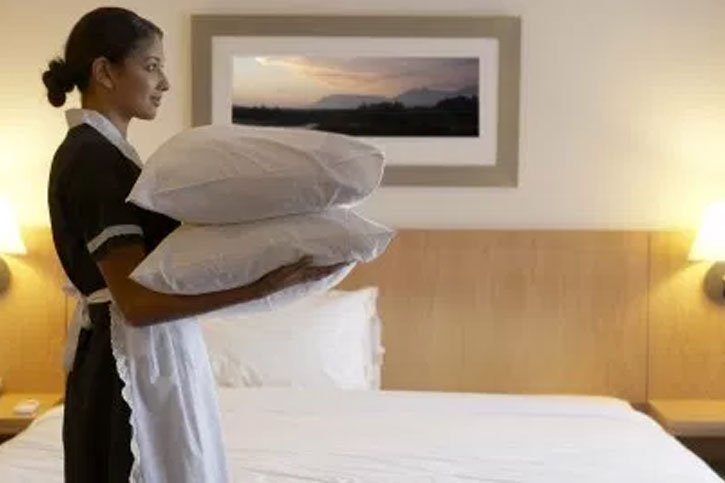 The Housekeeping Room Attendant is responsible for ensuring the cleanliness of guest rooms in accordance with the Department of Health, resort and company standards. This team member will interact with guests on a daily basis and will need to provide quality care through prompt and courteous care.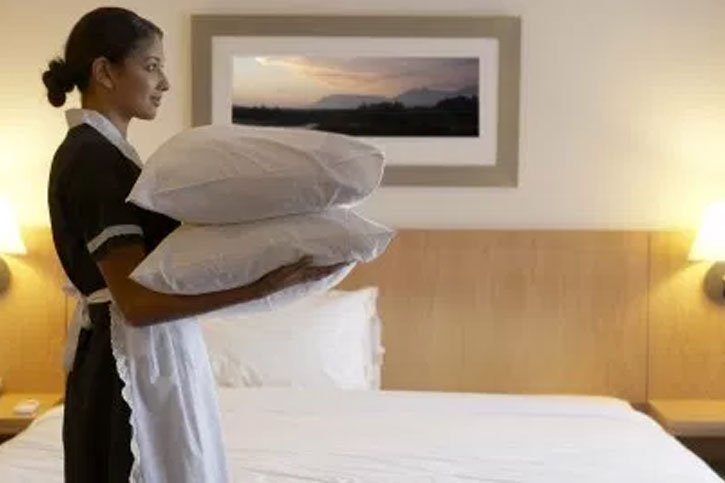 We are looking for a person who will succeed at providing our customers with an exceptional service while they are visiting our restaurant. Your job is a very important factor in contributing to our guest experience. This person must be reliable, focused, and able to work well and alone with others. Someone who is a self-motivated, team player with a positive attitude and a strong work ethic.